Martial Arts Yin -Yang Freestyle Club
Yin Yang Freestyle Martial Arts is a fluid dynamic style of martial arts.
It builds endurance, flexibility, strength of body and mind, honors honor and respect. Yin Yang also includes training in self-defense techniques, freestyle and Chinese kickboxing.
Yin Yang encourages her students of all ages to find their inner strength and be able to develop it.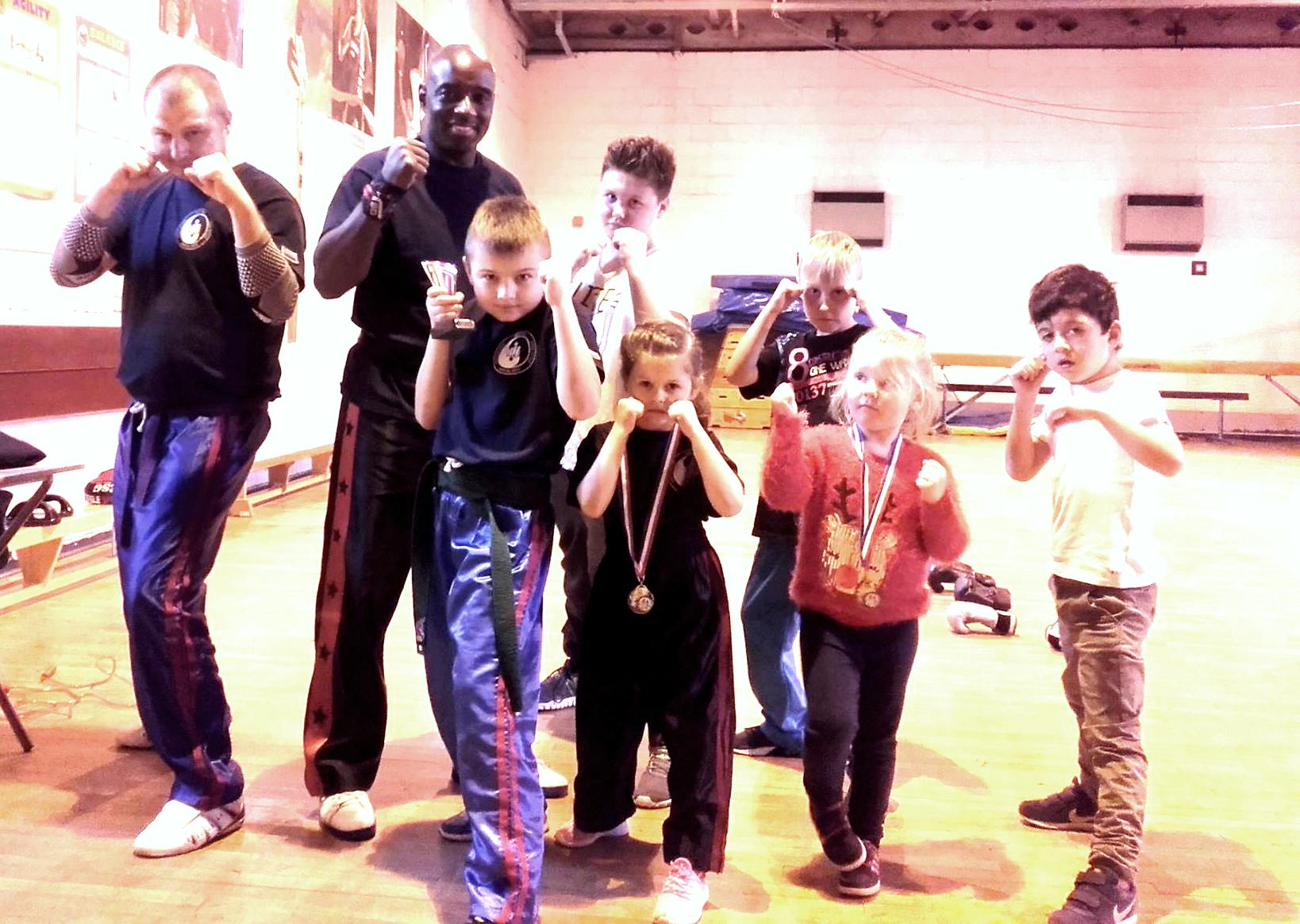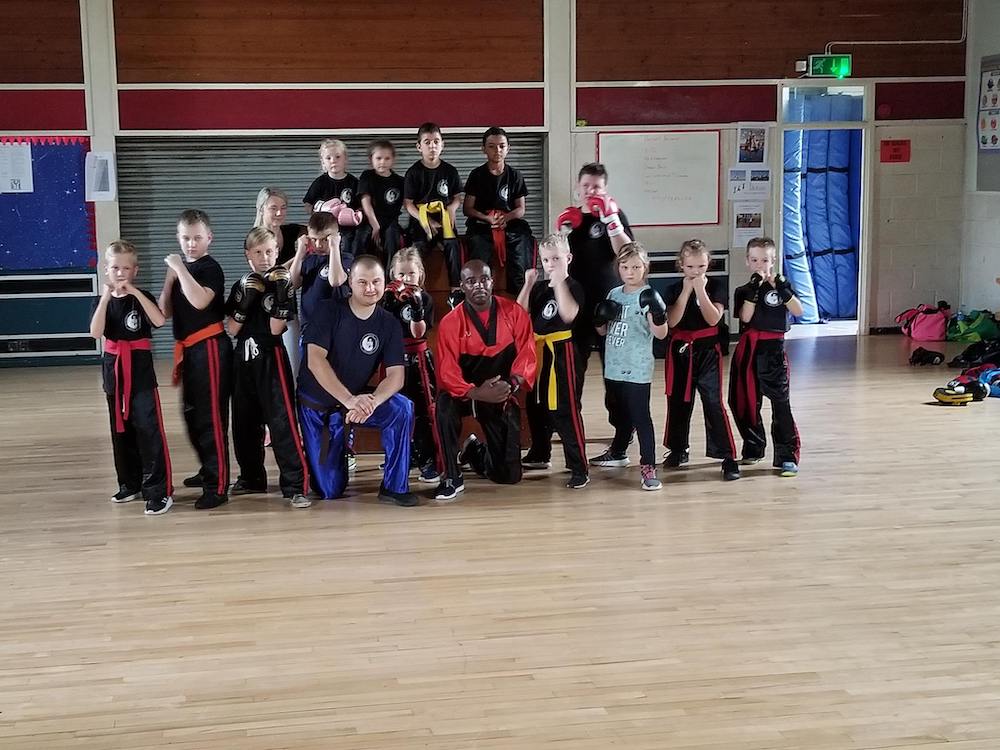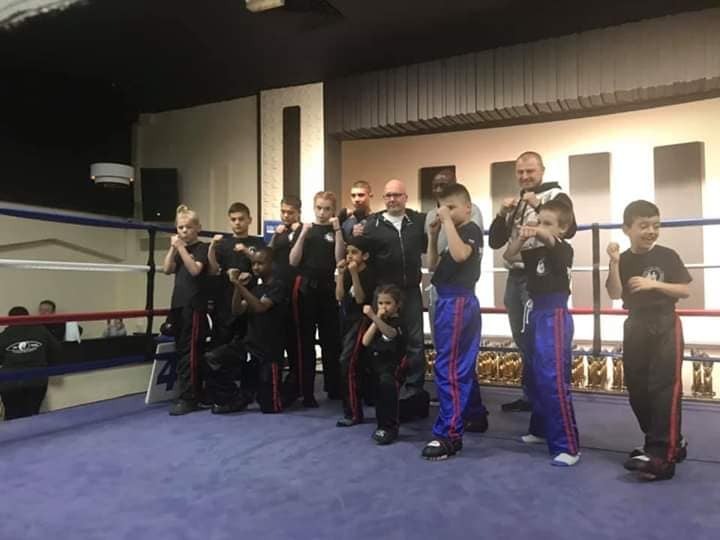 Classes are held every Saturday at 13:15 in a small gym
and are run by Ying Yang Freestyle Martial Arts trainers.